Rotation set for series vs. Rays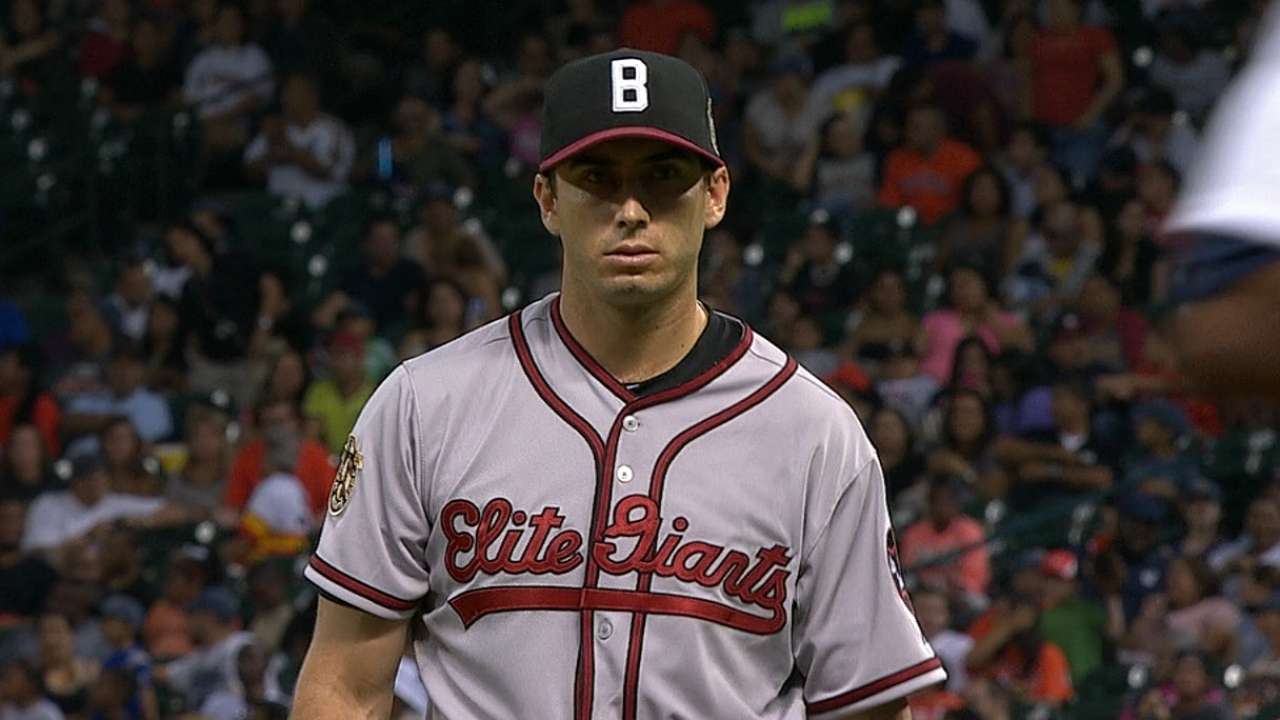 BALTIMORE -- With right-hander Miguel Gonzalez eligible to come off the disabled list on Sunday, manager Buck Showalter has set his rotation for the team's three-game series beginning Monday against the Rays in St. Petersburg.
Showalter said Wei-Yin Chen will pitch the opener, followed by Gonzalez and Kevin Gausman.
"The last two, I could potentially change the order depending on what happens today and tomorrow," Showalter said. "Something could happen where we need Miguel out of the bullpen on Sunday."
The 23-year-old Gausman was called up from Triple-A Norfolk while Gonzalez recovered from a right oblique strain. He's allowed two earned runs in 13 innings while winning both of his starts.
"I feel good about what I've done. I feel comfortable right now," Gausman said. "Whatever happens is going to be for the club's best interest."
If they both remain in the rotation, that ostensibly gives the Orioles six starters, including Ubaldo Jimenez, Bud Norris and Chris Tillman.
"When we get to the off-day [Thursday] we'll see where we are with everything," Showalter said. "Right now I haven't considered skipping anybody."
Harvey Valentine is a contributor to MLB.com. This story was not subject to the approval of Major League Baseball or its clubs.