Gonzalez to throw bullpen session soon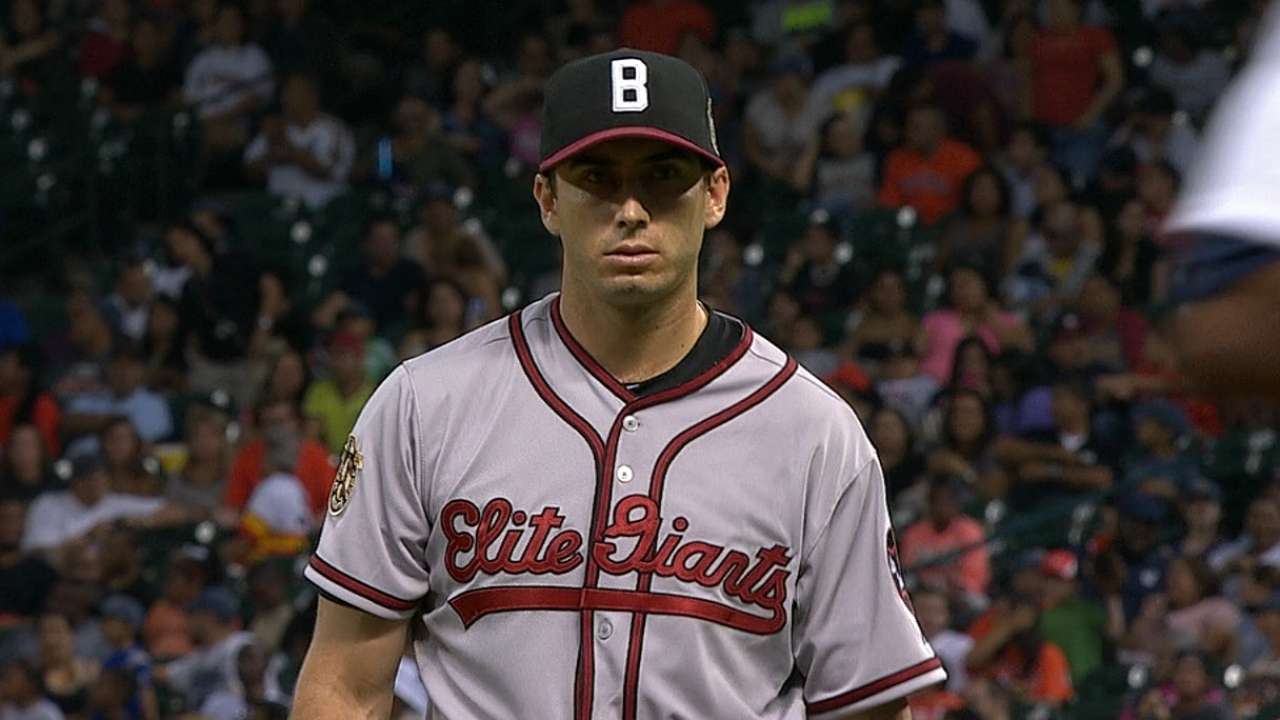 BALTIMORE -- Right-hander Miguel Gonzalez, placed on the disabled list Friday, is preparing to throw a bullpen session in the next day or two.
Gonzalez is on the DL with a right oblique strain, but he said Saturday that he will throw a bullpen session on Sunday or Monday.
In addition, Gonzalez said he understood and agreed with the team's decision to place on the DL due to the problems with the oblique.
"It gives me more time to recover and be 100 percent for the next time I go out there," Gonzalez said. "We don't want to rush. Obliques, you've got to take care of it and make sure it's 100 percent."
Gonzalez has been in the starting rotation for parts of three seasons and has a 3-4 record with a 4.17 ERA this year.
Jeff Seidel is a contributor to MLB.com. This story was not subject to the approval of Major League Baseball or its clubs.