Gonzalez pushed back in rotation with blister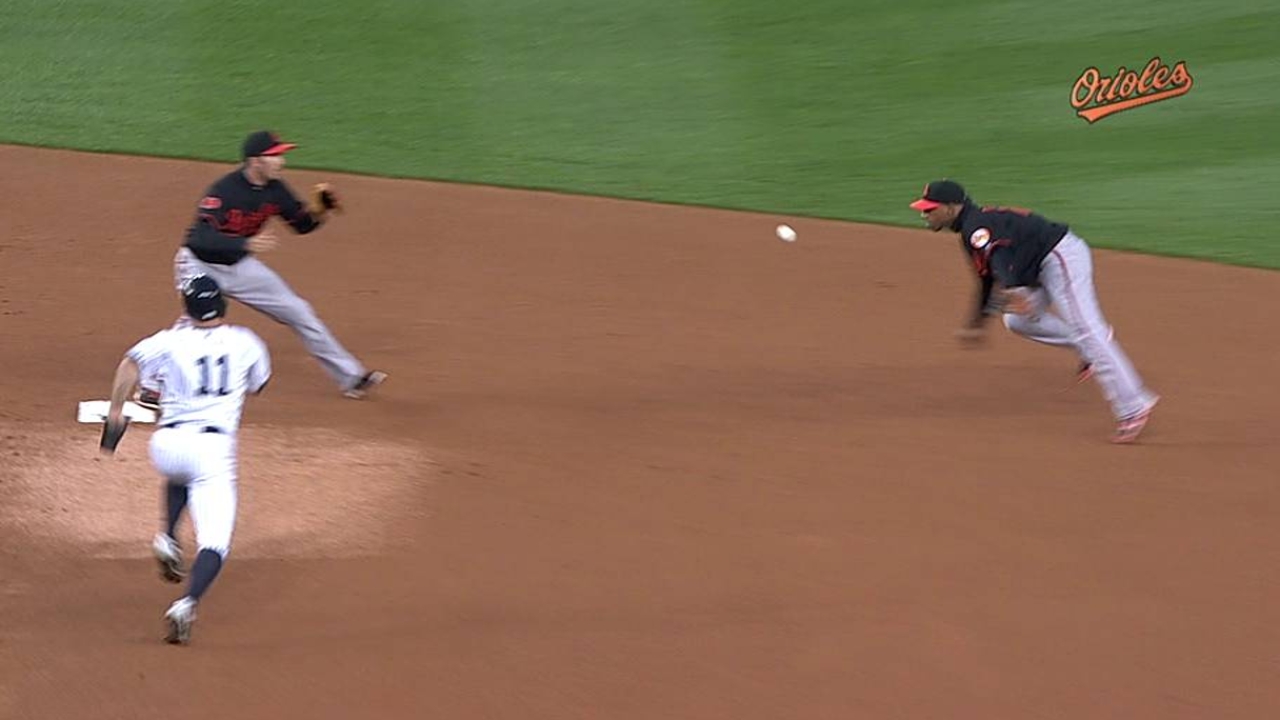 BALTIMORE -- The Orioles will start right-hander Freddy Garcia in Thursday's series finale against the Royals.
Miguel Gonzalez was the scheduled starter for Thursday, but the Orioles pushed him back due to the blister on the side of his right thumb. He pitched six innings on Friday in a loss to the Angels, and the blister forced him from the contest.
Gonzalez will have a work day on Thursday, throwing with a band-aid on, something Major League rules prohibit a pitcher from doing during a game.
"As long as this heals 100 percent, that's where I want to be, and I'll be able to throw with it," Gonzalez said. "It's tough, that's where you hold the ball."
Manager Buck Showalter said the O's are hoping to start Gonzalez on Saturday. But if the right-hander can't go, they'll either make a move to bring someone in or give the ball to a pitcher on the current roster.
"We've taken some provisions in case we don't think Saturday is a good idea or not," Showalter said. "Saturday is as far back as we can push him."
There is still a possibility that Gonzalez could land on the disabled list. But Showalter said the Orioles will just wait and see how Gonzalez does after throwing on Thursday and make a decision from there.
Jeff Seidel is a contributor to MLB.com. This story was not subject to the approval of Major League Baseball or its clubs.