Buck likes O's additions of Proctor, Garcia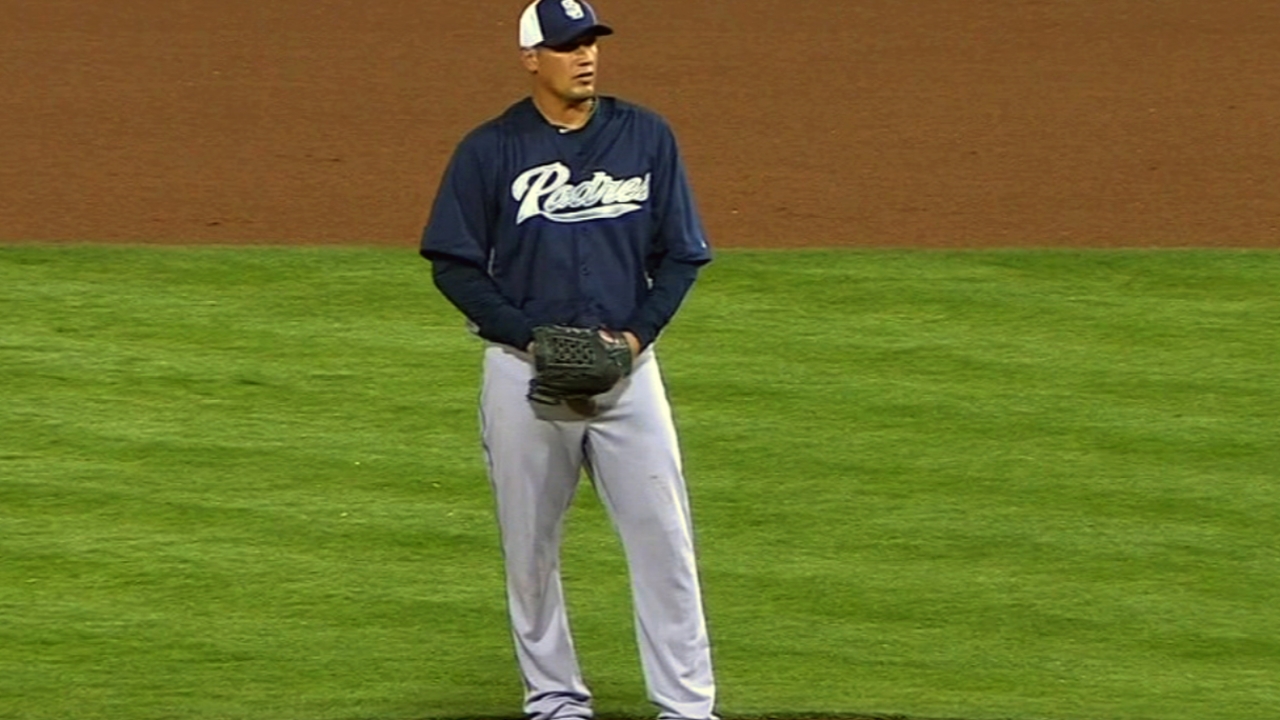 SARASOTA, Fla. -- Consider Buck Showalter a fan of the Orioles' newest veteran reinforcements.
On Friday, the club acquired reliever Scott Proctor from the Giants. The 36-year-old righty is expected to join the bullpen of Triple-A Norfolk. In 13 Cactus League appearances with San Francisco, Proctor yielded six runs on 12 hits in 13 innings, for a 4.15 ERA.
"He's pitched well this spring," Showalter said. "He came very close to making that club. That's a pretty hard bullpen to crack."
Proctor spent the 2012 campaign in the Korean Baseball Organization. He has pitched for the Yankees, Braves and Dodgers.
Baltimore also signed starter Freddy Garcia, who is expected to pitch in Norfolk's rotation. A two-time All-Star, Garcia has racked up 152 wins over his 14-year Major League career.
"He's inventory and a guy that can help us if we have a need," Showalter said. "He's pitched as a starter and out of the bullpen."
Zack Meisel is a reporter for MLB.com. Follow him on Twitter @zackmeisel. This story was not subject to the approval of Major League Baseball or its clubs.