Wada taking next step in rehab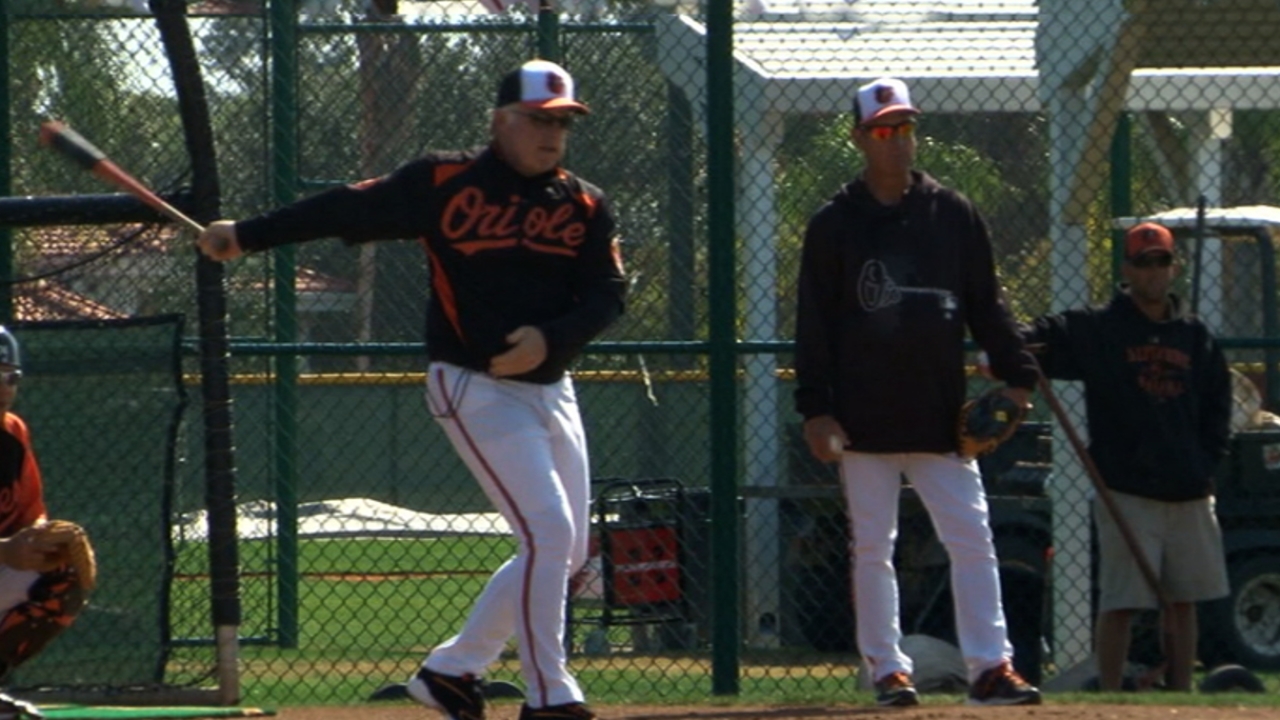 SARASOTA, Fla. -- Left-hander Tsuyoshi Wada, after tossing another encouraging bullpen session on Thursday, will now move on to more pitching-related activities as he continues his extensive rehab from Tommy John surgery last May.
Or, as manager Buck Showalter put it, he's ready to "progress to baseball functionability."
"It's exciting watching him throw," Showalter said. "It's a lot of work on his part. Now we move on to the next part of it and that's the baseball part of it -- locating his pitches, spinning the ball.
"Now it's about 'I'm working on something that helps me get people out,' as opposed to 'Am I healthy?'"
Wada, signed to a two-year, $8.15 million deal last offseason, made just one appearance at Triple-A Norfolk in 2012 before elbow issues abruptly ended his debut season. The 30-year-old had previously pitched professionally in Japan, totaling a 57-37 record with a 2.94 ERA in five seasons with the Fukuoka Softbank Hawks.
With Wada's latest progressions, the Orioles remain hopeful the southpaw will be able to return by the end of May.
"It's exciting for everybody," Showalter said. "He can help us."
Paul Casella is a reporter for MLB.com. Follow him on Twitter @paul_casella. This story was not subject to the approval of Major League Baseball or its clubs.