O's may have battery spots to fill this offseason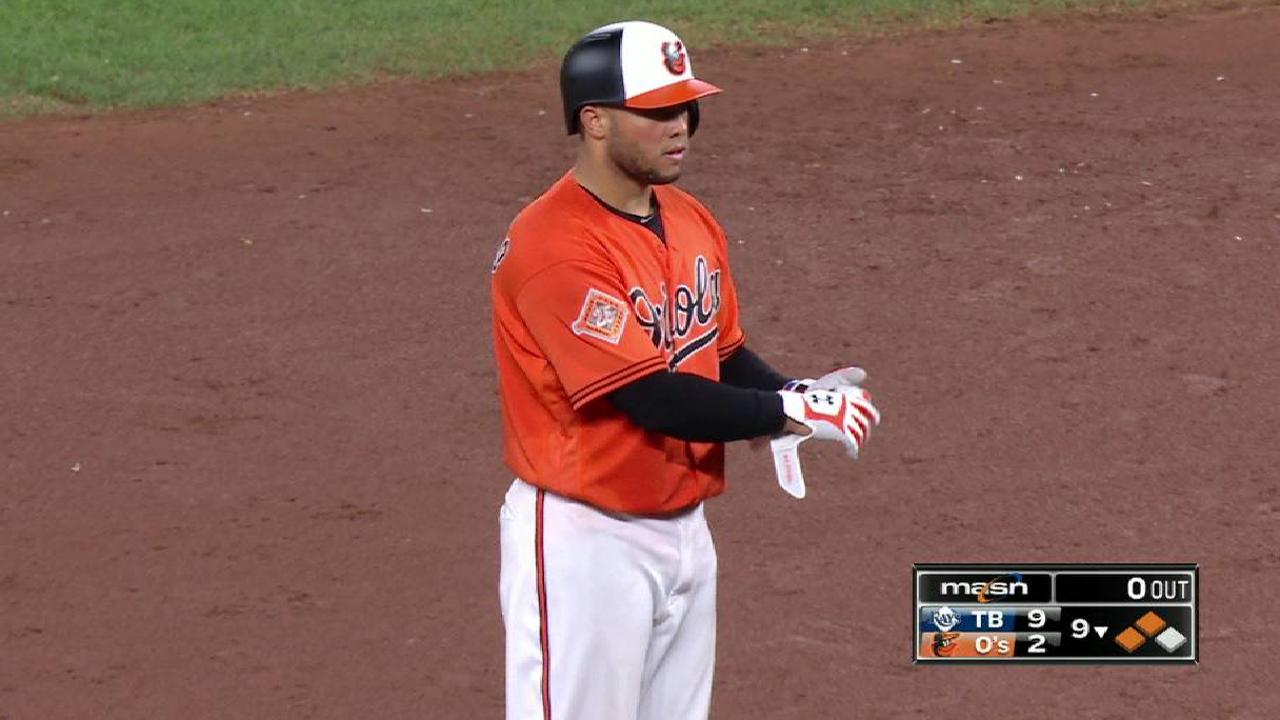 BALTIMORE -- With the Hot Stove season officially underway, the Orioles -- who have roughly $120 million committed in contracts and expected arbitration raises -- will look to find a solution to their pitching woes this offseason. Beyond the primary goal of adding rotation help, Baltimore could benefit from some outfield and bullpen depth, which will test the limits of the O's payroll (which ended the 2017 season north of $165 million).
It is a pivotal offseason in Baltimore, with the contracts of executive vice president of baseball operations Dan Duquette and manager Buck Showalter up after next season, along with those of several key players, such as Adam Jones, Manny Machado and closer Zach Britton.
Here's a look at where the Orioles stand and what their needs are.
Free agents: Ubaldo Jimenez, Welington Castillo, Wade Miley, Craig Gentry, J.J. Hardy, Ryan Flaherty, Jeremy Hellickson, Chris Tillman, Seth Smith.
Arbitration-eligible players: Machado, Jonathan Schoop, Britton, Brad Brach, Tim Beckham, Kevin Gausman, Caleb Joseph.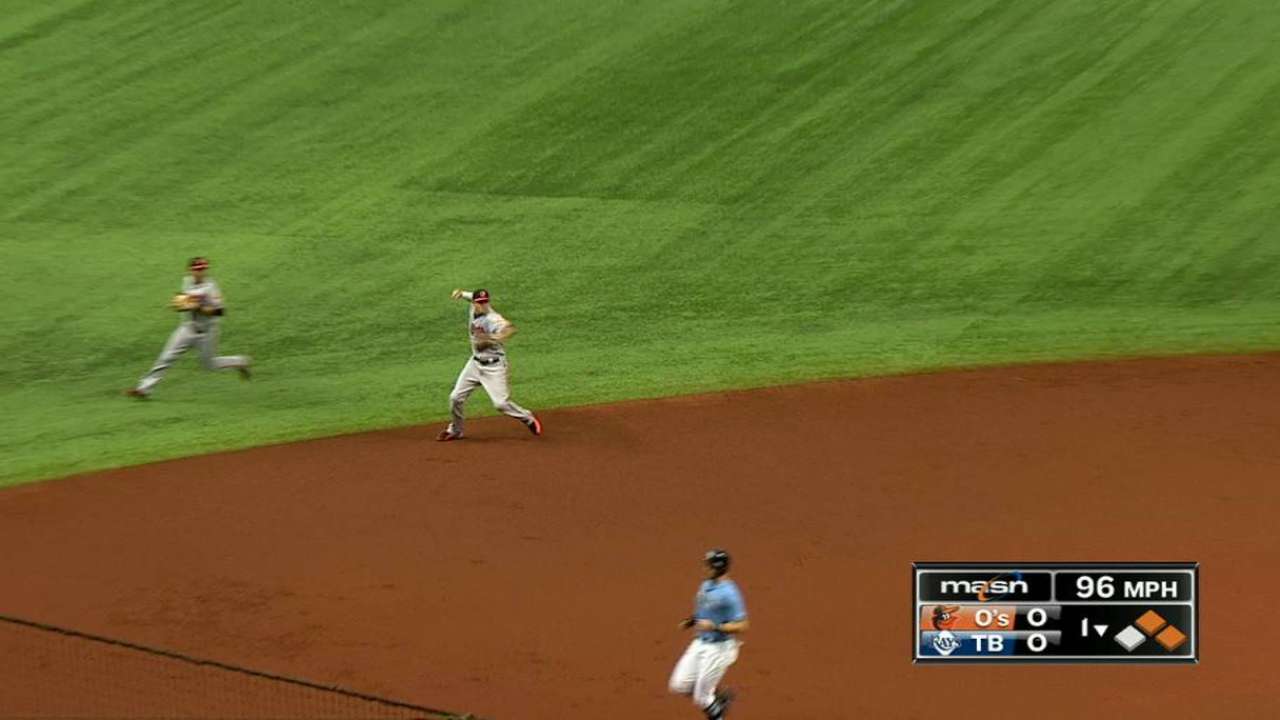 Biggest potential free-agent loss
Castillo's bat will be missed, as the Orioles catcher hit 20 homers in just 96 games and seemed to dial up what the O's needed in big spots. A healthy Hardy will also be missed by Baltimore, as the longtime shortstop -- who couldn't stay on the field enough this year for his option to kick in -- was a big part of what made the Orioles' defense so good.
Potential free-agent targets
The Orioles need rotation help and, with the loss of Miley, would like a lefty to balance out all their righties. There isn't a whole lot available, with Jason Vargas and CC Sabathia probably the best southpaws on the market. Still, there are three spots to fill, so expect the O's to be connected to pretty much everyone available this offseason. The guy I'd like to see -- who may be out of their price range -- is former Rays righty Alex Cobb.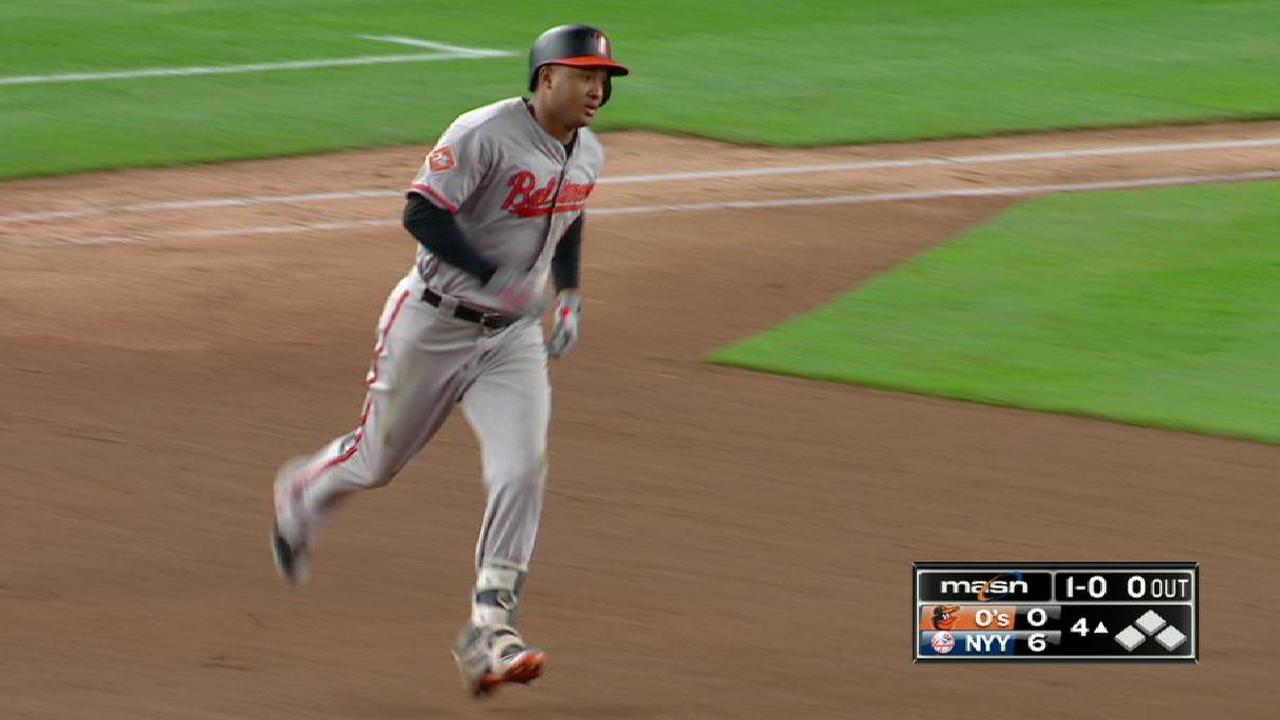 Wild-card scenario
If the Orioles go bold and lock up Machado -- or even Schoop -- to a long-term deal, it could force them into more of a bargain hunt for rotation help, particularly if they pony up the money for Machado. Traditionally, that hasn't worked out well for the club, though perhaps they could bring back a guy like Tillman on a low-risk, high-reward type of deal.
Brittany Ghiroli has covered the Orioles for MLB.com since 2010. Follow her on Facebook and Twitter @britt_ghiroli, and listen to her podcast. This story was not subject to the approval of Major League Baseball or its clubs.