Hardy, Wieters progressing toward return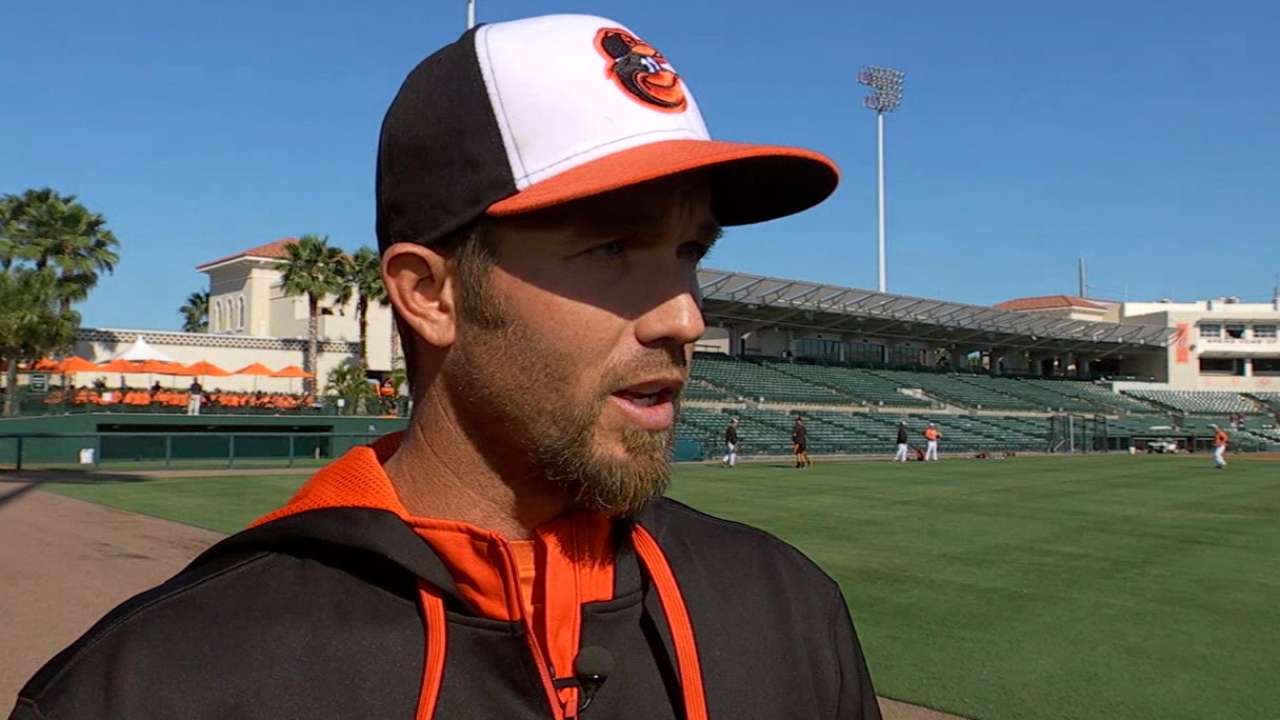 BALTIMORE -- Orioles shortstop J.J. Hardy (left shoulder strain) reported to be feeling better on Saturday and was slated to rejoin the team in Baltimore to determine the next step. He still has not played in a rehab game yet.
"I think he still feels just a little bit [on his swing]," bench coach John Russell, filling in for manager Buck Showalter, said on Saturday. "I can't go into a lot of detail. I'll let Buck handle more of that. I do know he's making very good progress, so knock on wood that's a good sign."
More