Smith in awe of O's bat strength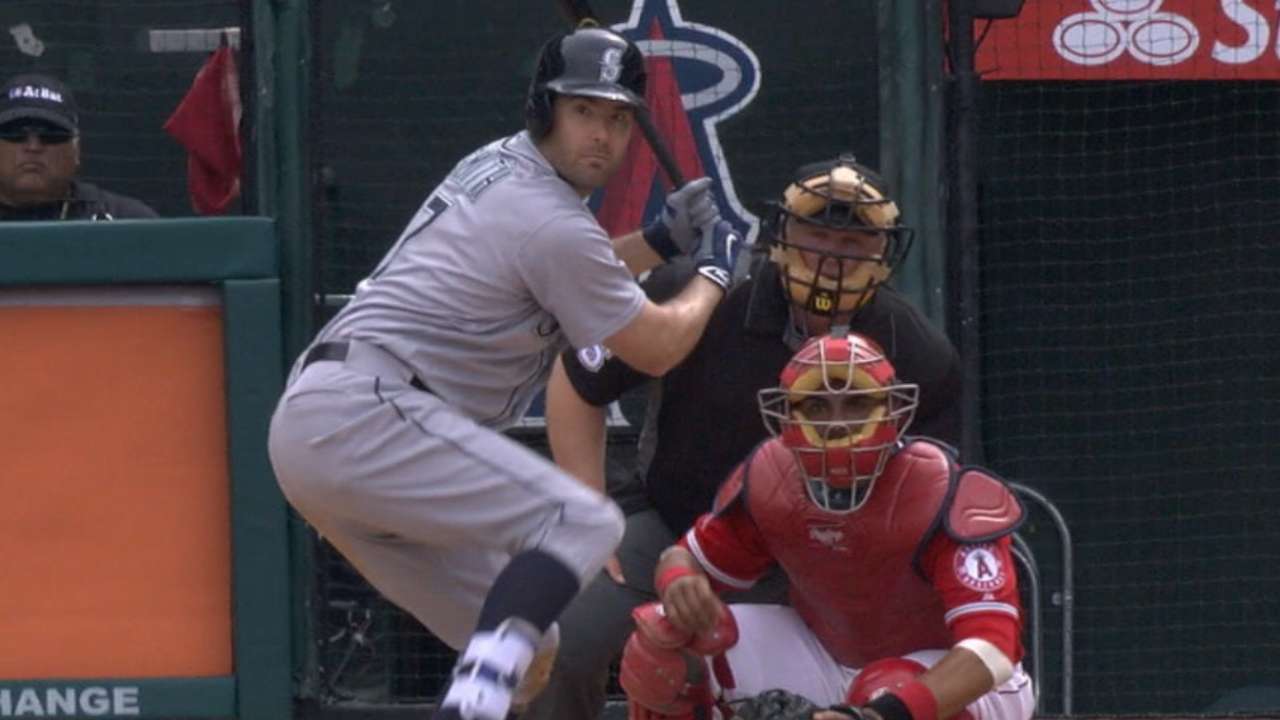 SARASOTA -- Orioles outfielder Seth Smith said earlier this week he's looking forward to being a part of Baltimore's powerful lineup.
"It is fun," said Smith, who was acquired from Seattle in the offseason trade that sent Yovani Gallardo to the Mariners. "I've enjoy watching the Orioles kind of do their thing for a while now, and to be a part of it is going to be fun."
Continue Reading