Davis discusses his suspension for the first time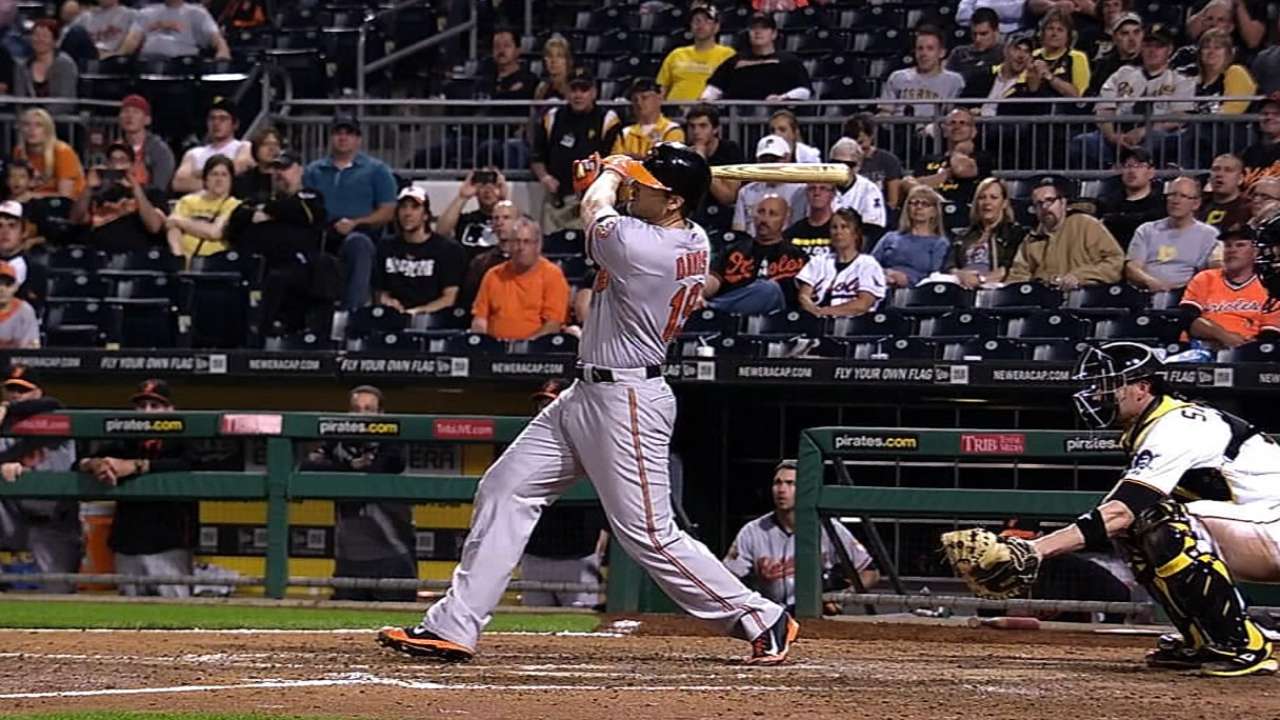 BALTIMORE -- Orioles first baseman Chris Davis wants people to know he didn't take Adderall for an edge at the plate. Davis, who spoke for nearly 10 minutes on Saturday at FanFest for the first time since he received a 25-game suspension on Sept. 12 for violating baseball's drug policy, called taking the drug "a moment of weakness" he deeply regrets.
"I obviously wasn't thinking about the big picture, it was a mistake that I wish I could go back and undo," said Davis, who was suspended because it was his second failed drug test. "It's something that should have been addressed in the past, but obviously I didn't take the right steps."
More