Jones set to face Archer, Rays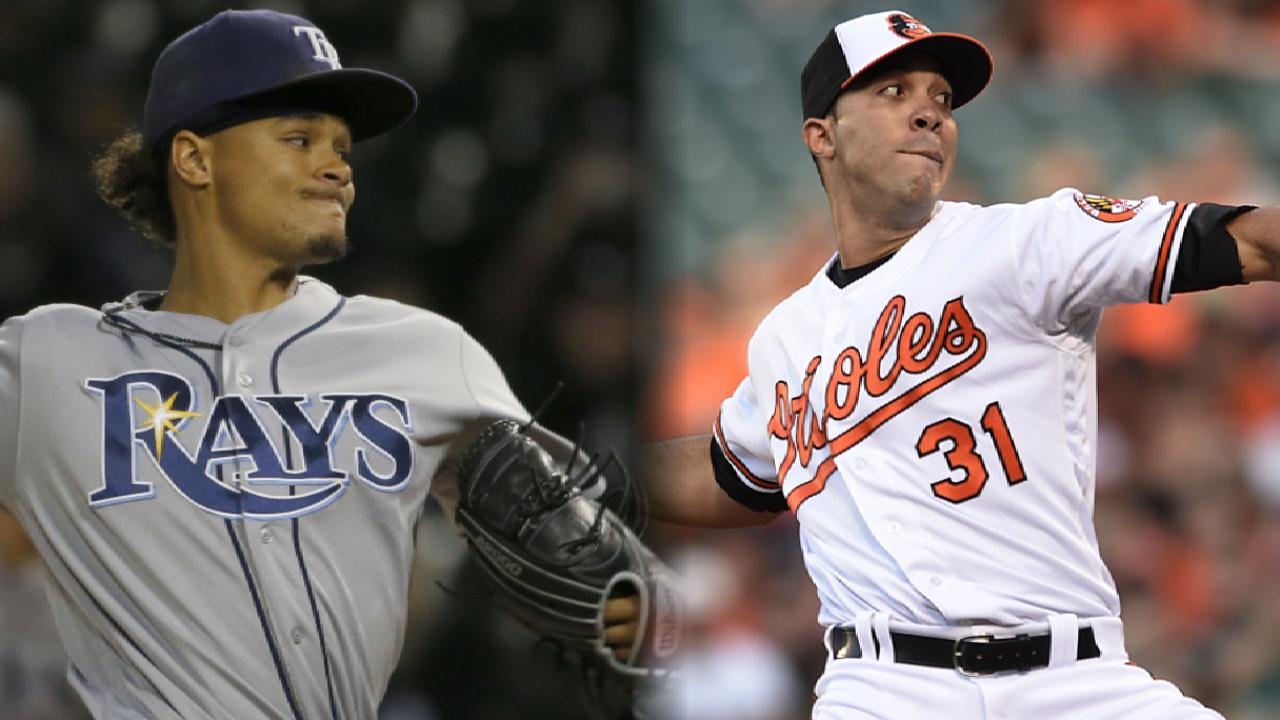 Over the course of his six-year big league career, Rays ace Chris Archer has grown close to Orioles star Adam Jones.
Aside from their yearly battles as divisional foes in the American League East, Archer and Jones have worked together off the field with the Boys & Girls Club of America. They were teammates in the 2015 All-Star Game and in March during Team USA's run to its first World Baseball Classic title in four tries, where Archer got an opportunity to see up-close just how unique of a leader Jones can be in the clubhouse.
Continue Reading
Jeff Odom is a contributor to MLB.com. This story was not subject to the approval of Major League Baseball or its clubs.