Inbox: Is help on the way for rotation?
Beat reporter Brittany Ghiroli answers Orioles fans' questions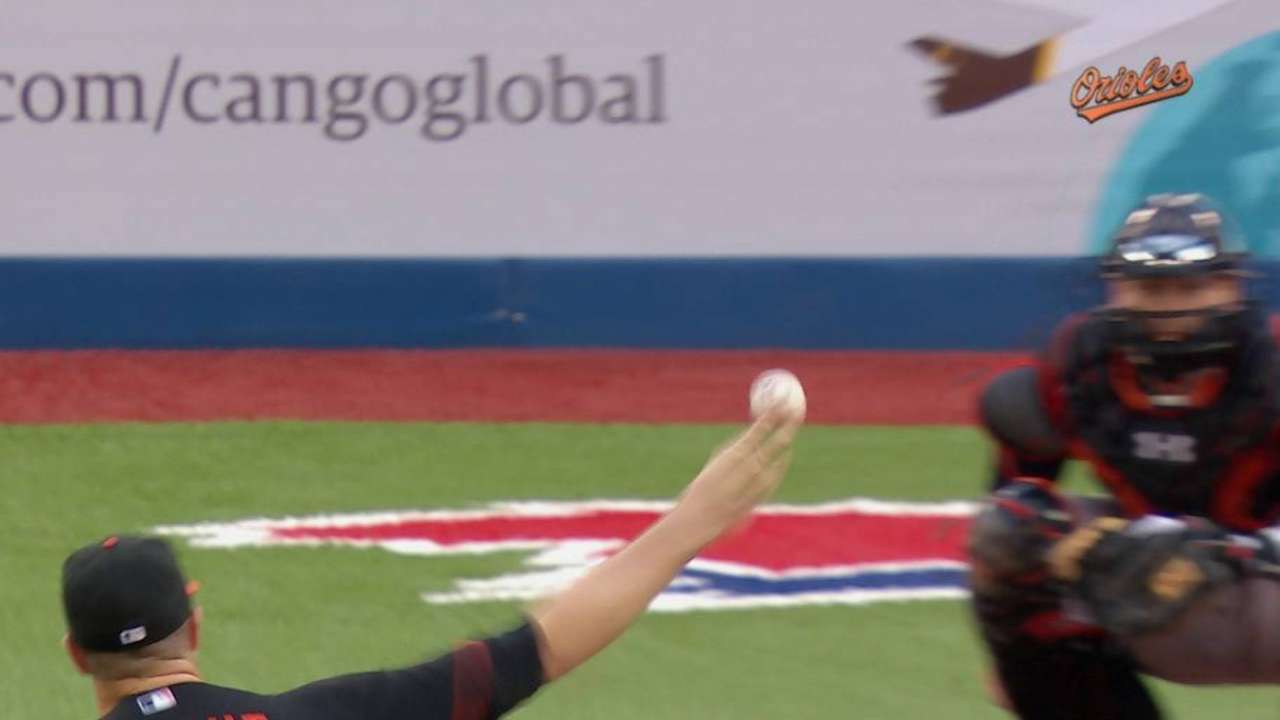 I know the offense has been frustrating, but the pitching hasn't been much better. Do you see any changes coming?
-- Tom S., Crofton, Md.
There will be at least one addition, as Miguel Gonzalez won't make his scheduled start this weekend. Mike Wright, the club's No. 7 prospect who threw six scoreless innings for Triple-A Norfolk, is an option to pitch Saturday in Toronto on short rest. They could also pitch a guy out of the bullpen, like Steve Johnson or T.J. McFarland. With roster expansion, they can cover for a short start. Other than that, there's not a whole lot the O's can do other than hope their current staff can turn things around.
More