Country star Young gets VIP tour from Mancini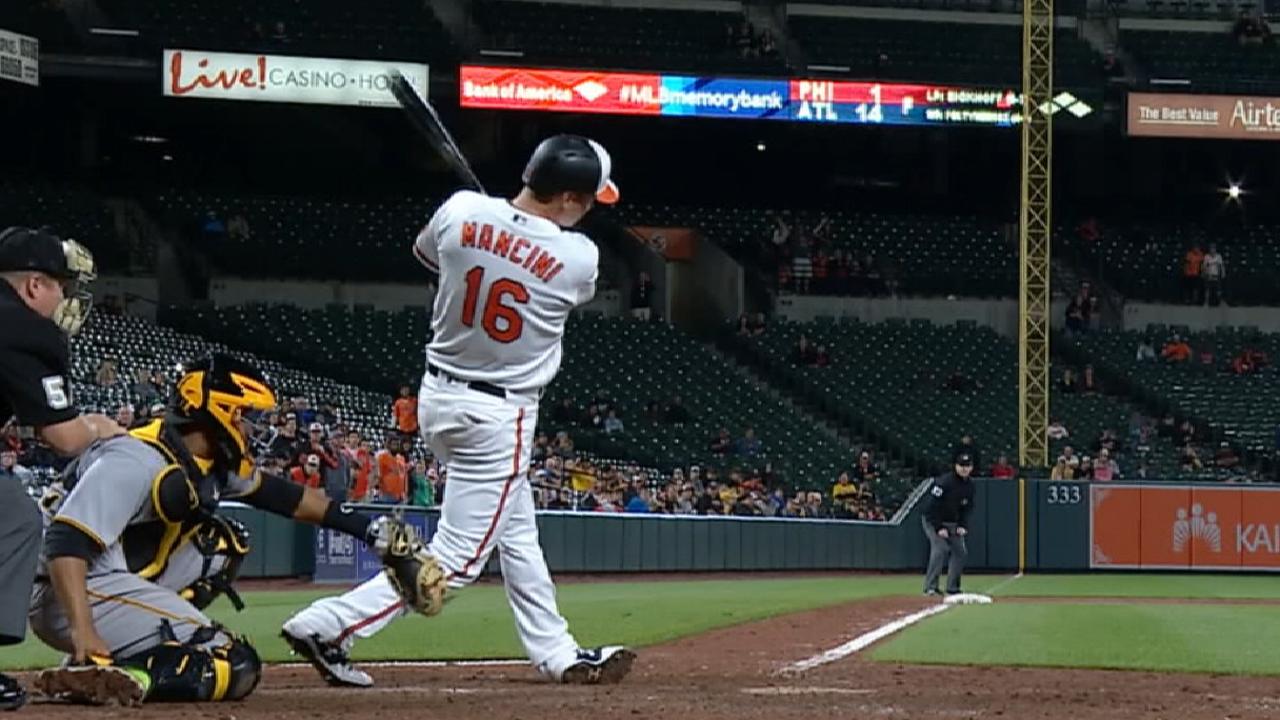 BALTIMORE -- Country music superstar Brett Young got a VIP clubhouse tour and played catch with Orioles outfielder Trey Mancini at Camden Yards in a special interview that will air on Country Music Television's (CMT) Hot 20 this weekend.
The segment will air on both Saturday and Sunday at 9 a.m. ET, with Mancini and Young bonding and helping CMT host Katie Cook practice her grip. Mancini -- coming off a breakout season in which he was named as an American League Rookie of the Year finalist -- swapped baseball stories with Young, who was a college pitcher at the University of Mississippi.
Continue Reading