Orioles add to bullpen by trading for Nuno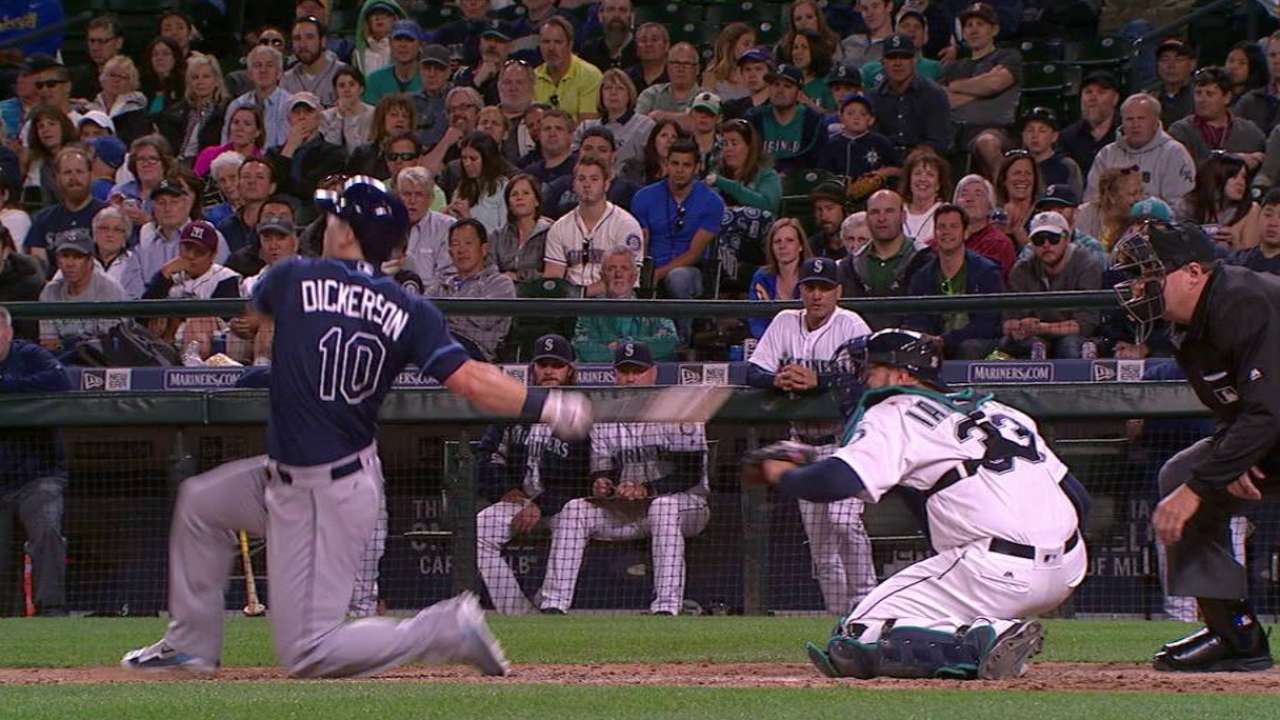 The Orioles acquired left-handed pitcher Vidal Nuno from the Dodgers on Sunday in exchange for right-hander Ryan Moseley.
Nuno, 29, was 1-1 with a 3.53 ERA in 58 2/3 innings a year ago with the Mariners. He was traded from Seattle to Los Angeles in November for catcher Carlos Ruiz.
Continue Reading