O's aim to boost rotation behind Bundy for '18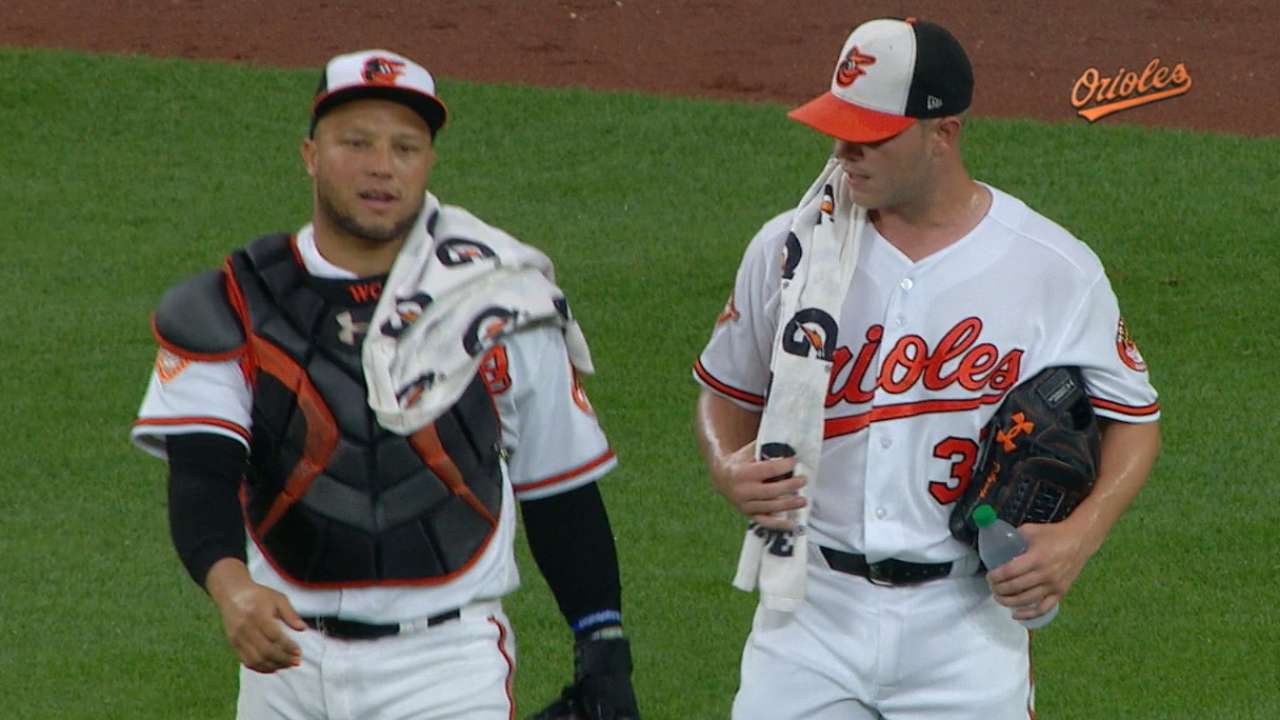 BALTIMORE -- The Orioles' September slide gave way to a finish in the American League East basement and an entirely different feel around Baltimore baseball for the season's final few weeks.
"It's been a long time since I've been through this the last two weeks of September. It's different. Actually been the first time in a long time a lot of us have been through it," Orioles manager Buck Showalter said of his team's slide and first last-place finish since 2011. "It's something that you don't want to do again. You realize how many teams have gone through it. It's painful. You may not think it is, but it's painful, trust me. It's not fun."
Continue Reading